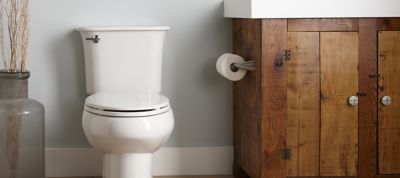 Toilets 101—from tank to trap
Making toilet installation and maintenance easy
Need to order a part? We have you covered.
Our goal is to make it easy to get the proper parts in the right hands.
Order toilet service parts online
For a complete list of STERLING genuine service parts browse our online brochure. Other parts are available through our top-notch customer service department. To order, please call 1-800-STERLING(1-800-783-7546)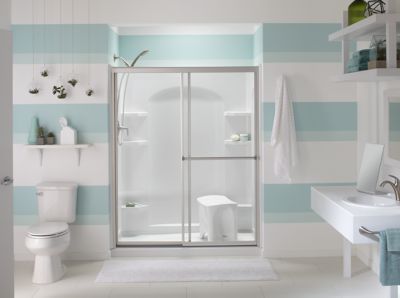 Common leaks and how to fix 'em.
Most toilet leaks occur in three areas. Master Plumber Ed Del Grande shows you how to locate a leak and fix it.